ROMA – VIA DEL TRITONE 66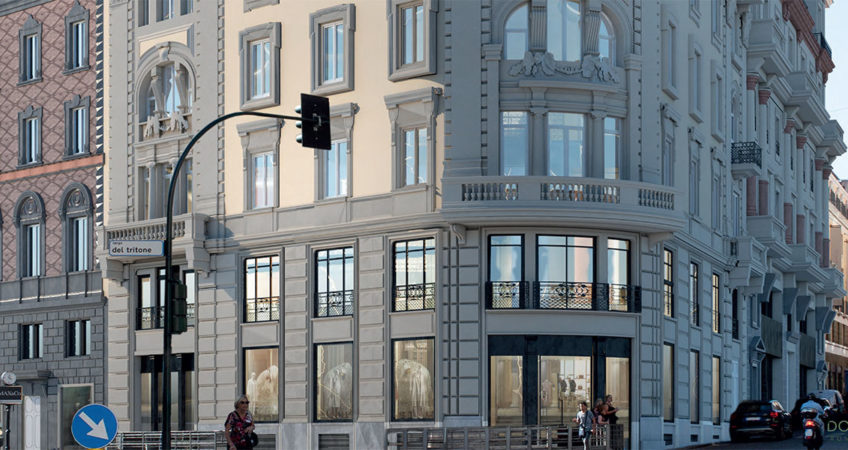 Location: Roma, Via del Tritone 66, corner Via Due Macelli 5-9
DOT is a space of convergence, a fixed point, a landmark in Rome town centre. DOT is a source of inspiration, activity, thinking, and development.
Three different historic buildings merge in a unity characterised by style and immersed in a prestigious and elegant context. Ever since one of the liveliest areas in Rome.
The values of the Eternal City move forward the 3rd millennium, combining the tradition with the functionality of a rigorous design.
BASEMENT
Total area basement: 387 sqm, of which
Storage: 98 sqm
Technical rooms: 132 sqm
Hallways, Corridors, Bathrooms: 157 sqm

GROUND FLOOR
Sale: 361 sqm
FLOOR 1
Sale: 372 sqm
Terraces: 16 sqm
FLOOR 2
Retail: 380 sqm
Terraces: 22 sqm
FLOOR 3
Retail: 345 sqm
Terraces: 31 sqm
—————————————————————————————–
TOTAL AREA: 1.914 mq

Total area Retail: 1.458 sqm
Total area Terraces: 69 sqm
Total area Other (storage, technical rooms, hallways, corridors, bathrooms): 387 sqm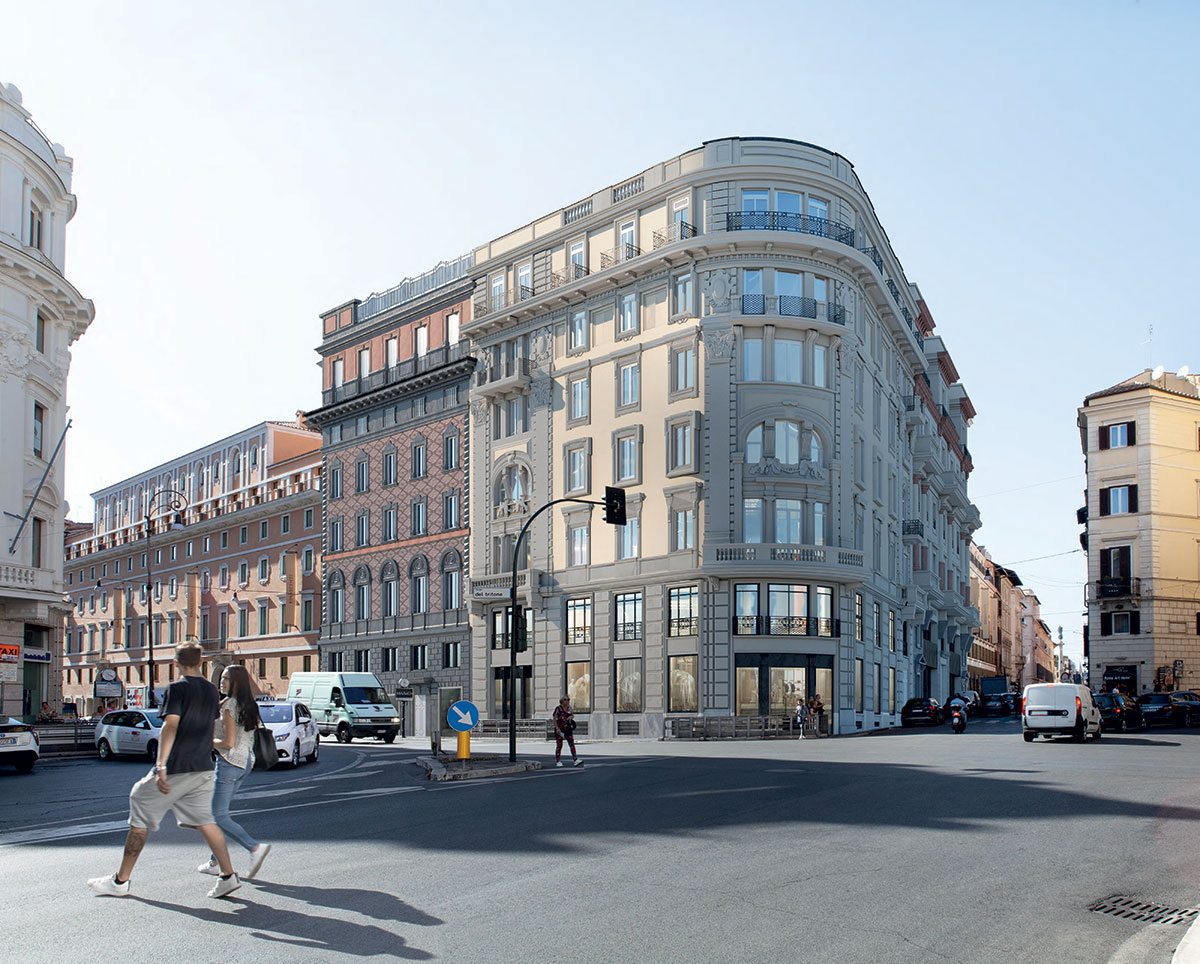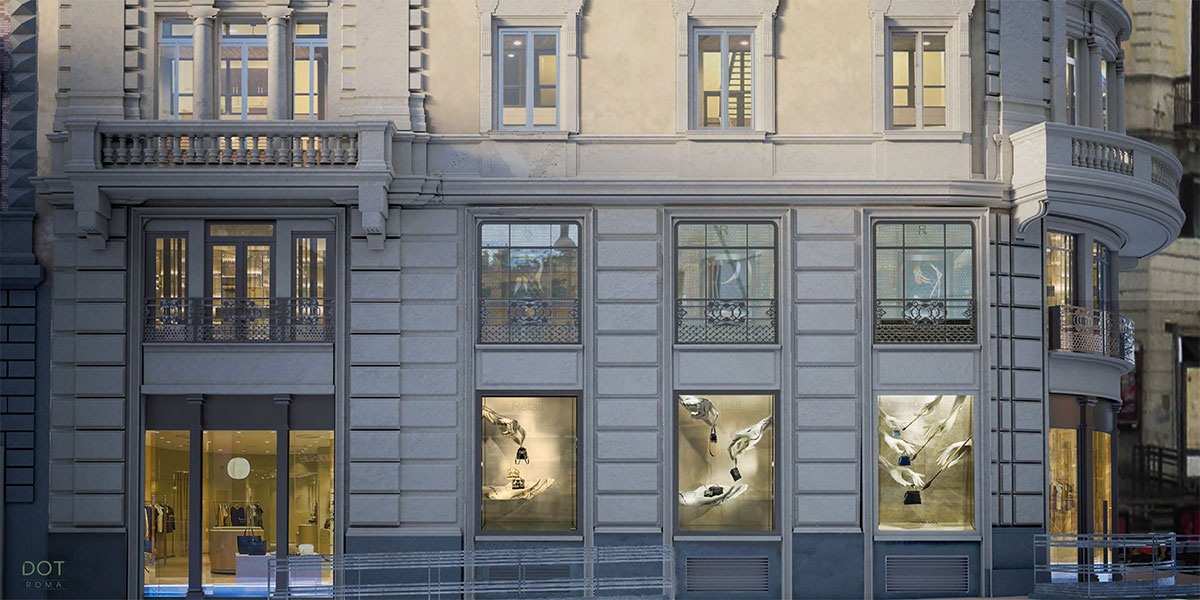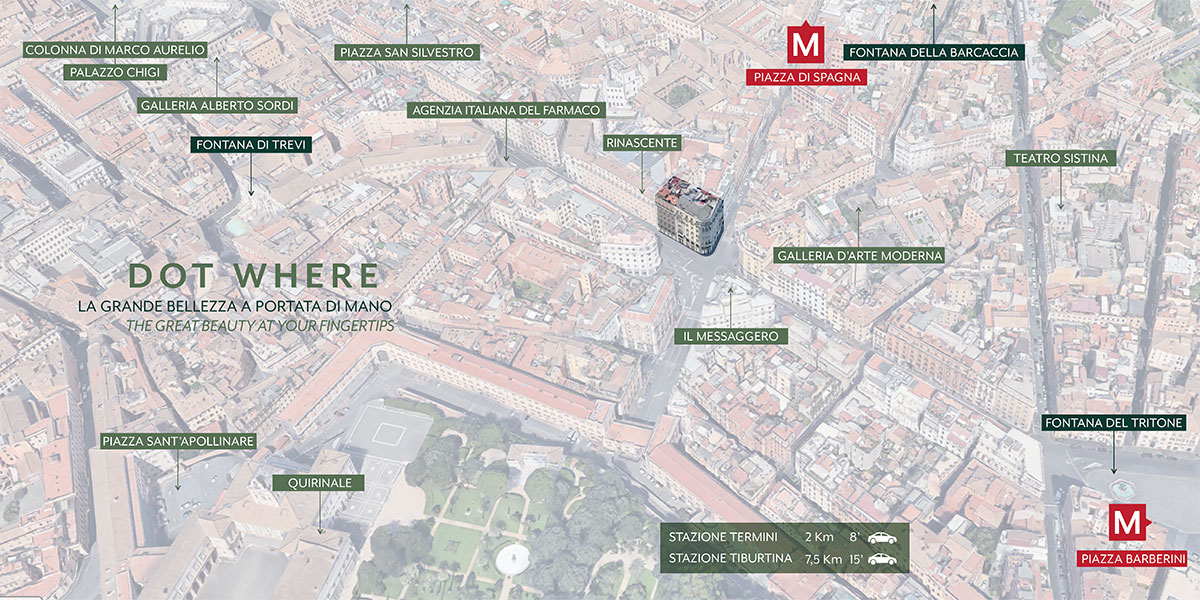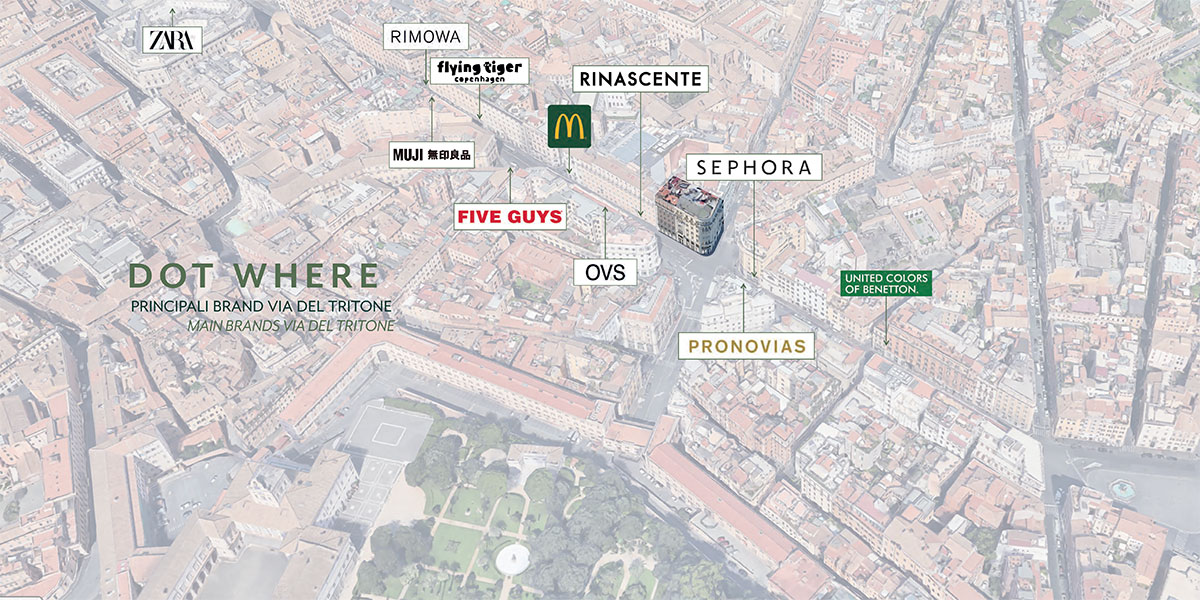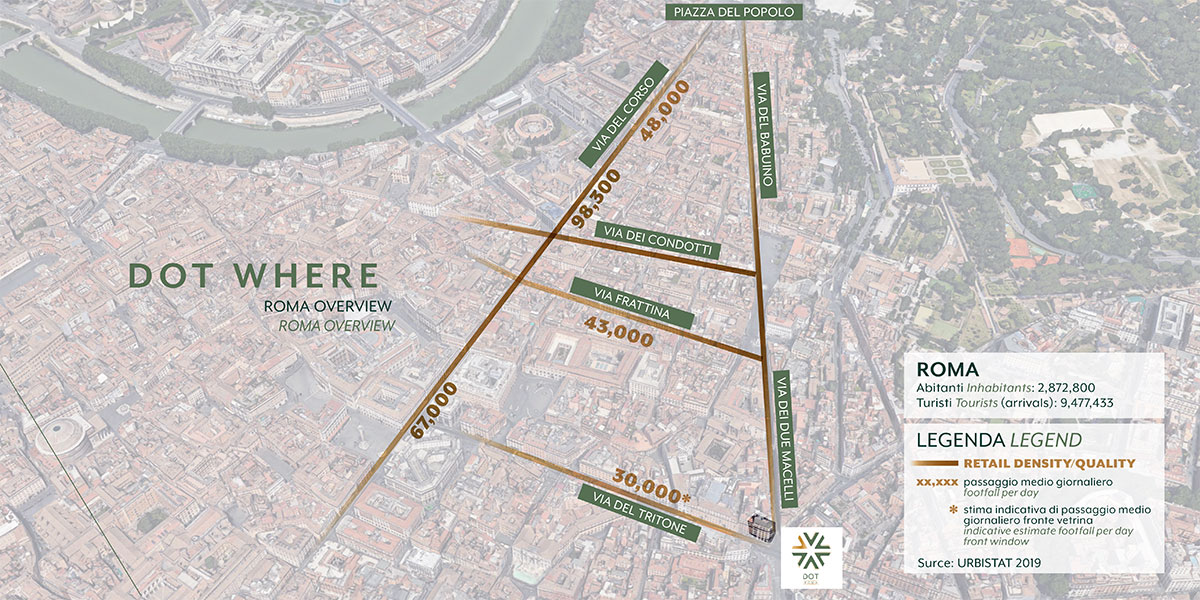 Download project sheet